ACHT
HUNDERT­&
DREI
history of joy since 803
is a place where time and passion meet:
Where it smells like paradise,
it also tastes like the stars! We have and write history.
"I've come to enjoy myself", has probably been the motto since 803 and every day since – excellent cuisine, an extraordinary
ambience, the finest wines and passionate artisanal skills have made us special for 1,200 years: We love the history but we do not live in the past.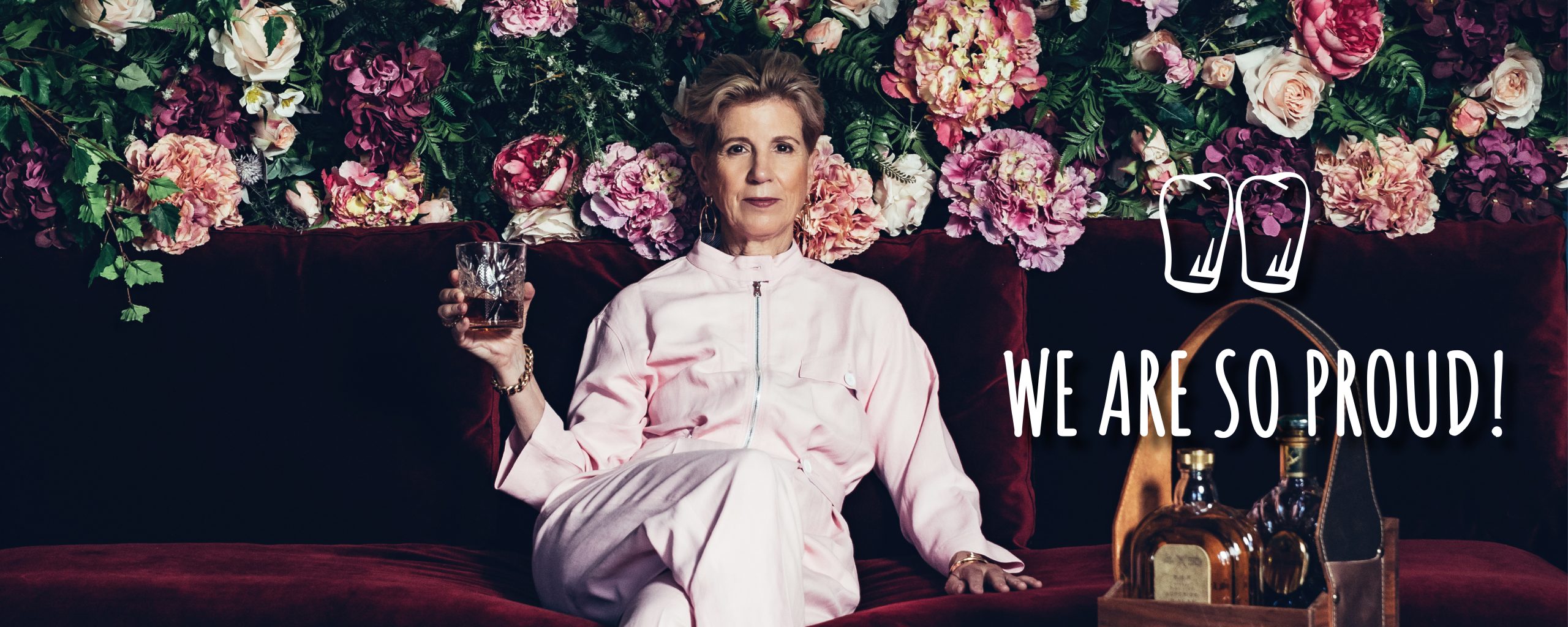 The tasteful fusion of artistic creations and culinary trips through time promise something wonderful on your plate, something heavy, light or sparkling in your glass, surrounded by the most vibrant history in the heart of Salzburg. Every evening we present our award-winning culinary philosophy in an authentic and at the same time sophisticated manner and impress even experienced gourmets again and again.
85 points from Falstaff, a star 69 points and two wine bottles from À-la-carte and two toques (chef's hats) from Gault&Millau.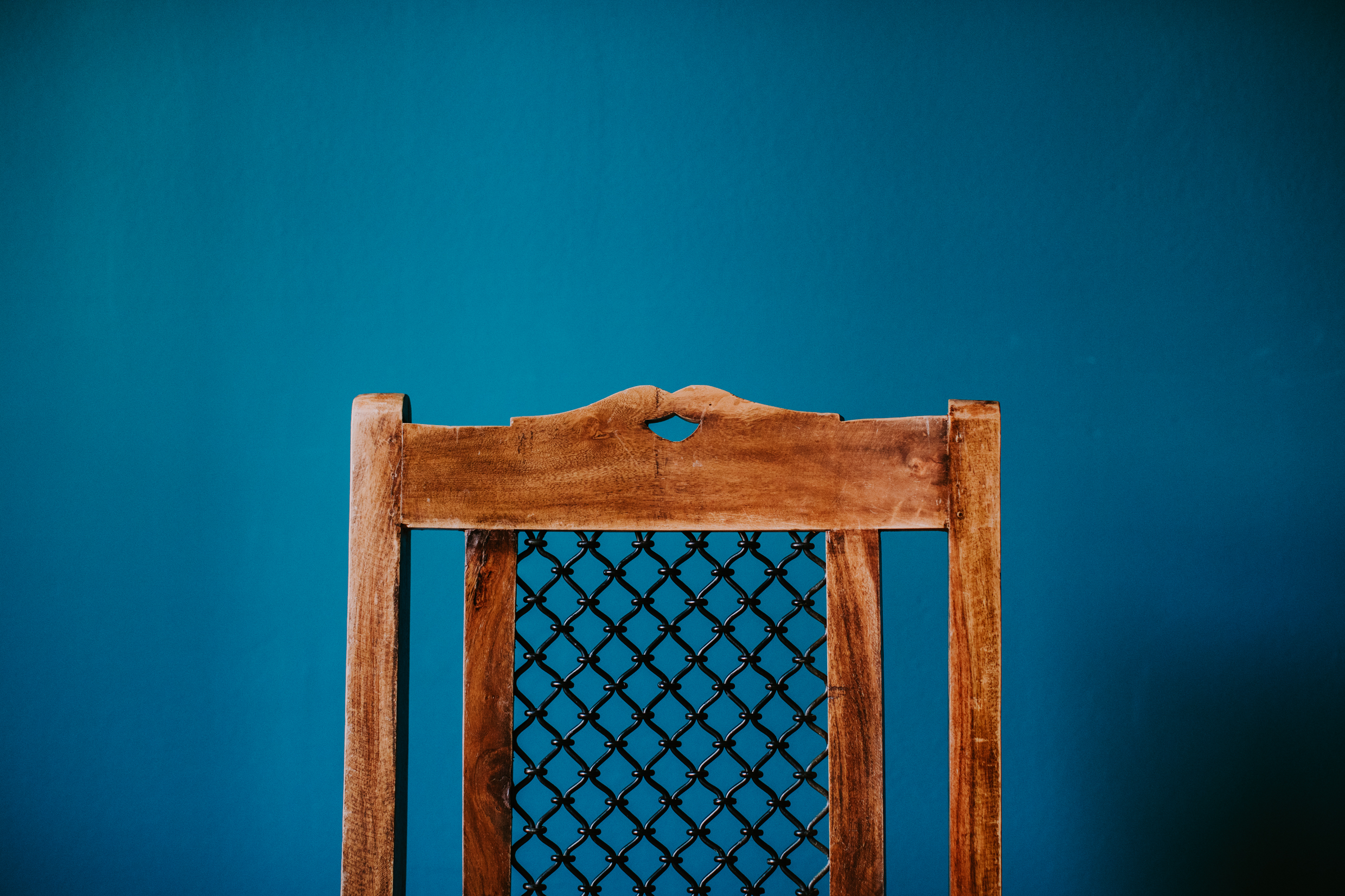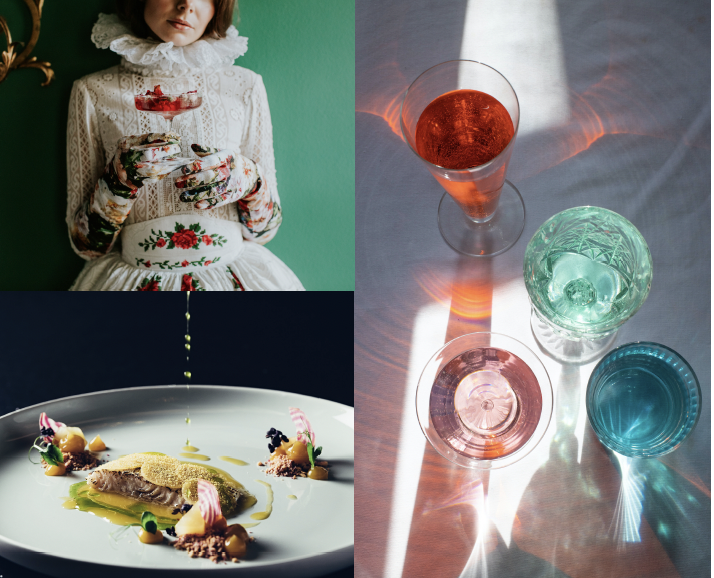 THE DINING ROOMS IN THE RESTAURANT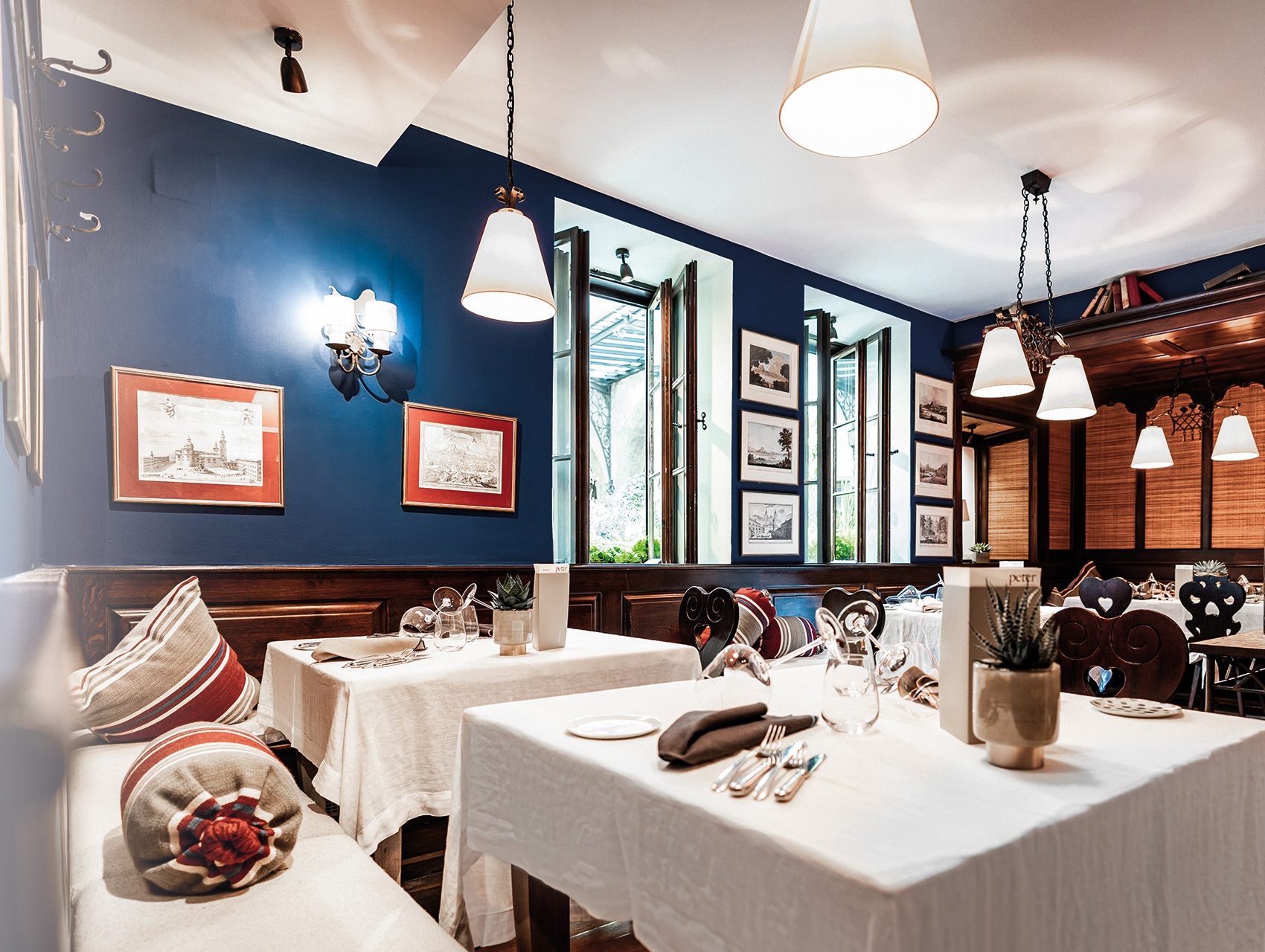 Bürgerstube
GROUND FLOOR | for 24 guests
As the oldest room in the St. Peter Stiftskulinarium, it reflects our connection to tradition. Comfortably furnished, the "Bürgerstube" is one of the most popular rooms in our à la carte area..


"BUT YOU'LL NEVER SPEAK
FROM HEART TO HEART
UNLESS IT RISES UP FROM
YOUR HEART'S SPACE."