WHERE HISTORY AND ZEITGEIST MERGE
The restaurant was first mentioned in 803, thereby securing the documented title of Europe's oldest restaurant. Our eleven uniquely furnished and distinct dining rooms are located within the St. Peter's Abbey complex, each with its own fascinating story. Whether you find yourself in the open-air lounge in our inner courtyard, the festive ambiance of the Baroque Hall, or in the elegant atmosphere of the Richardstube – the monastery's former wine cellar – we have a place for every taste and occasion.
Innovation in the kitchen and cellar is of utmost importance, as well as professional service and events.
Host Claus Haslauer
Ambassadors of good taste
As convenience foods become more popular even in elite gastronomy, we reflect on authentic culinary experiences. With our restaurant offerings and our Connaisseur events, we invite our guests to appreciate and to recognize (again) the best quality foods.
The St. Peter Stiftskulinarium restaurant is quite unique … the curious gourmet, the passionate wine lover, relaxation-seeking after-work peers, the sophisticated business client, the exuberant wedding guest, the focused congress delegation – with us, they will all leave delighted.
Host Veronika Kirchmair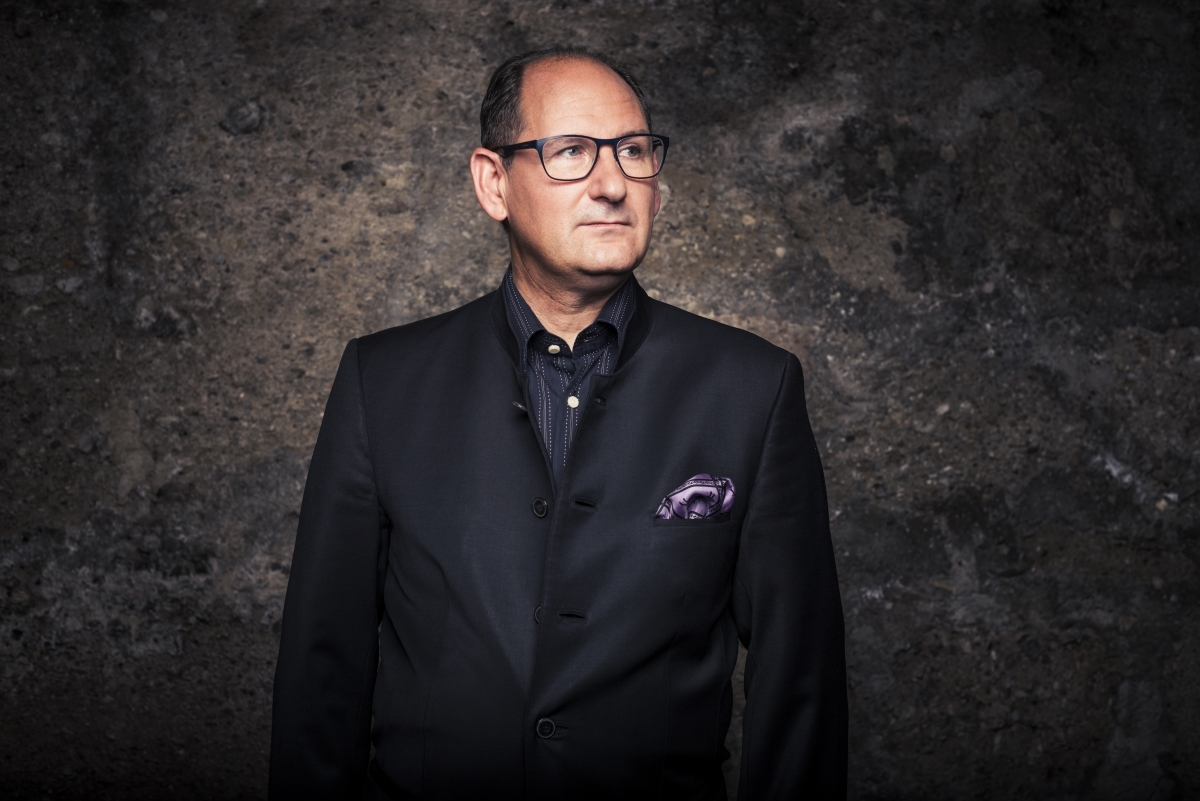 Bata Jovic
Service Manager
A 20-year veteran at St. Peter Stiftskulinarium, he has ensured the wellbeing of guests and colleagues with great charm and professionalism.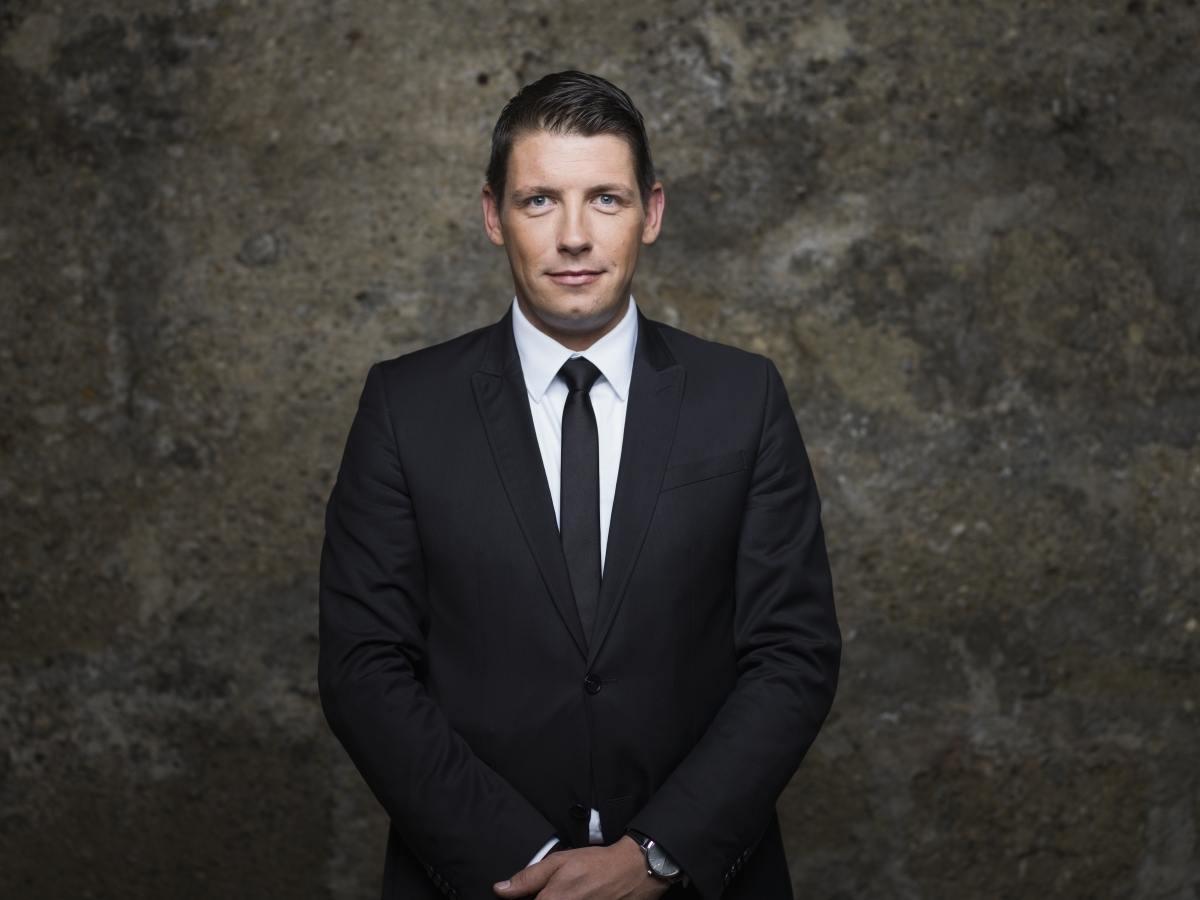 Ronny Pinzke
Head of Catering and Banquet
From in-house events to outdoor happenings, Herr Pinzke is always there to care for guests' needs with professionalism, aplomb and specialized knowledge.
Rakhshan Zhouleh
Master-Sommelier
This three-time "German Sommelier of the Year" and internationally renowned expert developed his talent in star restaurants over the years. He expands the wine competence of our establishment as a consultant and moderator.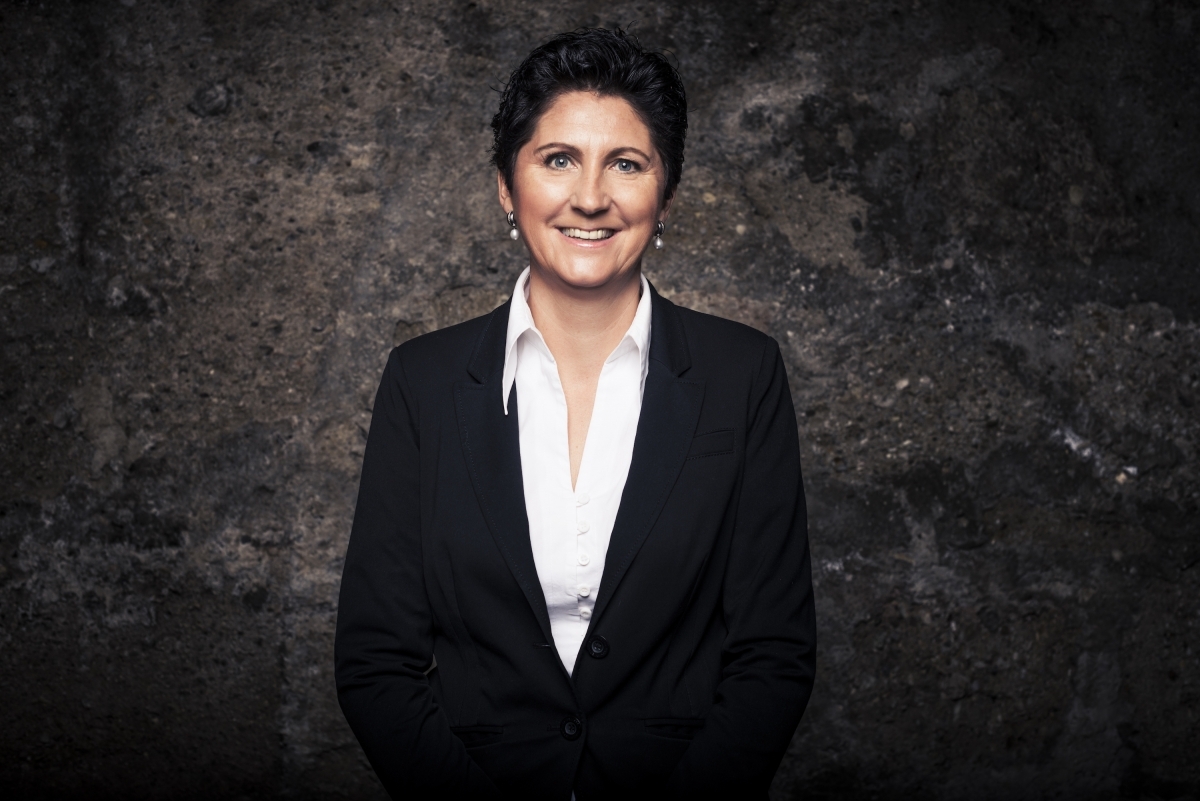 Karin Pillichshammer
Assistant to the Management & Controlling
Our finance and numbers genius is responsible for administration, accounting and controlling. She's always available with an open ear for every concern.
STIFTKULINARIUM INTERIORS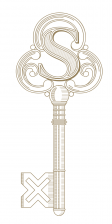 In business since 803 A.D.