YOUR SPECIAL MOMENT IN SALZBURG
Experience more than 1,200 years of hospitality and wine culture in Europe's oldest restaurant. Today we offer four ways to experience St. Peter Stiftskulinarium in Salzburg: in our Restaurant, with our food and wine series Connaisseur, with our special events division Momentum, and our Catering services. We invite you to celebrate and indulge, laugh and create memories, broaden your horizons and learn, relax, amuse and above all — enjoy yourself. In other words: create your own special moments.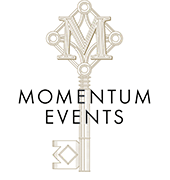 We offer an unforgettable location combined with masterful event management – for all types of affairs, business and personal.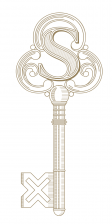 In Business since 803 A.D.