The genuine authenticity of bygone days, the easy flavours of the south in modern Austrian cuisine and exquisite drinks! There's artistry on your plate, history in your glass, music in your ears and magic in your heart.
The #placetobe for lovers of good foods, wines and restaurants in the heart of Salzburg's old town. Southern culinary flair fulfils the promise of traditional Mediterranean pleasures.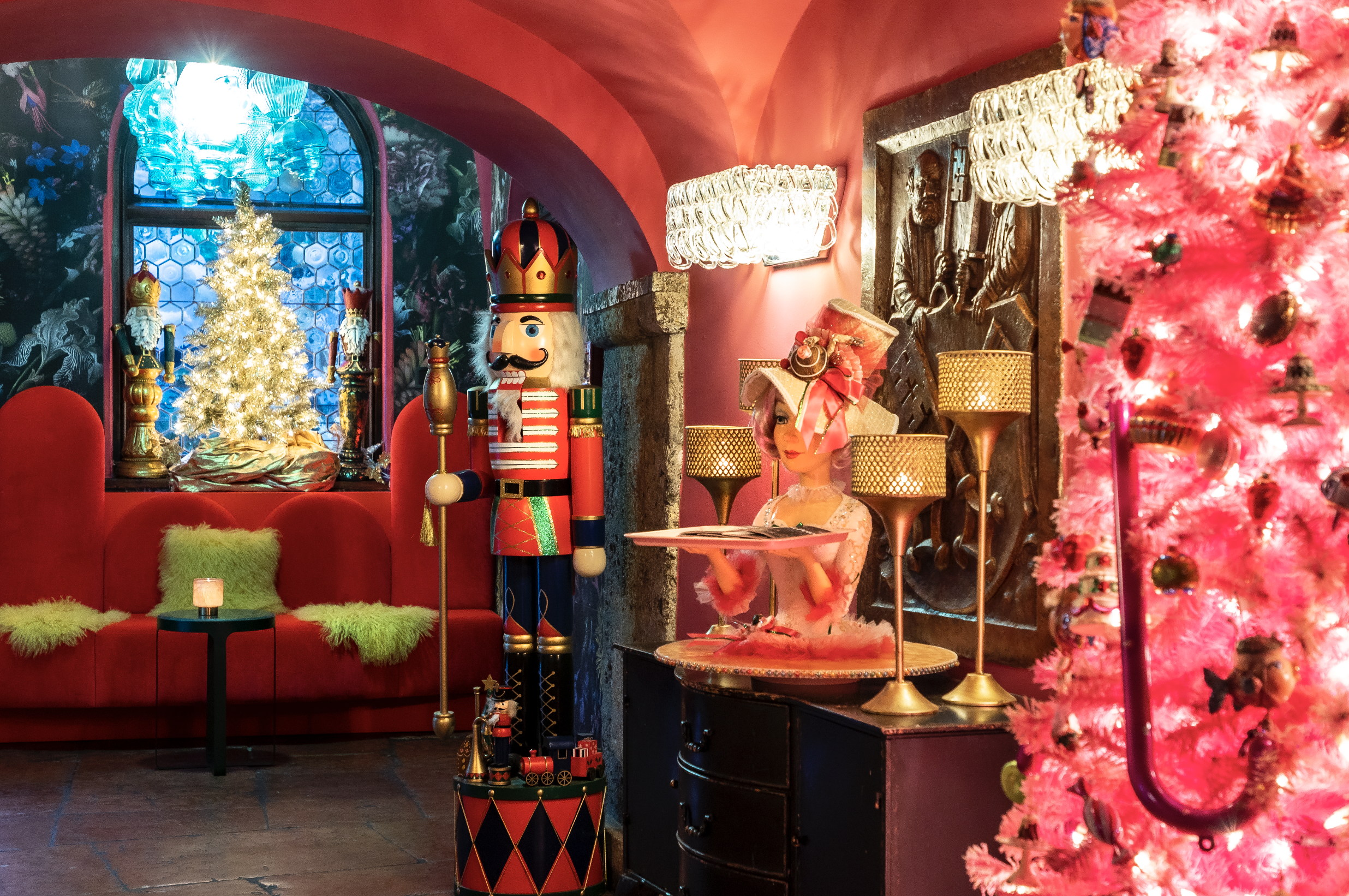 Savour a blend of Austrian dishes, easy-going culinary inspiration of countries further south, freshly-made, profoundly refreshing drinks – and music to match your mood. Guests enjoy all the modern pleasures until late in the evening, here within these millennium-old walls.
The inner courtyard of what was originally St. Peter's Abbey is one of the vibrant old town's best kept secrets. Locals and holidaymakers in Salzburg, the old and the young, the hungry and the thirsty all take a seat here, whether passing time or making memories.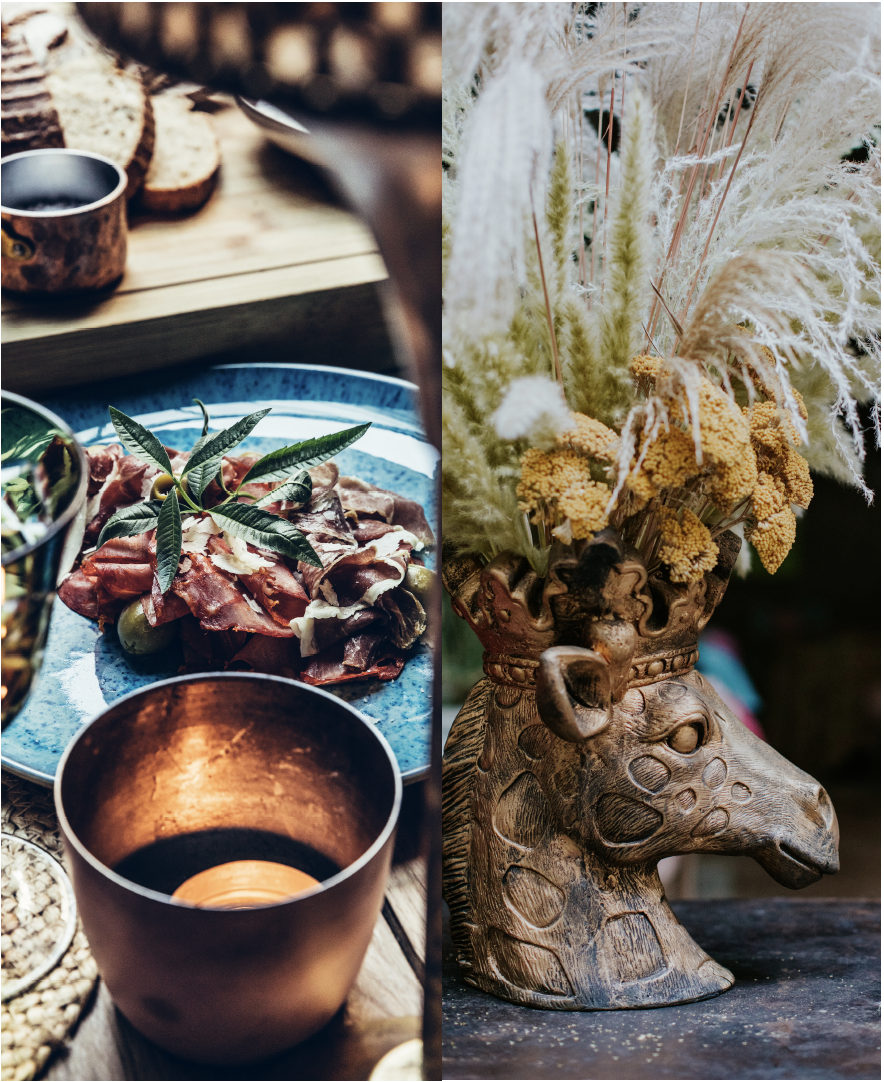 "LET THE LAST DRINK NOW BE,
WITH ALL YOUR HEART, AS A FESTIVE FORMAL
GREETING, TO THE MORNING!"