The genuine authenticity from day one, the light taste of the south in modern Austrian cuisine and drinks with finesse put art on your plate, history in your glass, music in your ears and magic in your heart.
The #placetobe for culinary artists, wine writers and gourmets in the heart of the city of Salzburg. Southern cosiness on your plate promises traditional Mediterranean pleasure.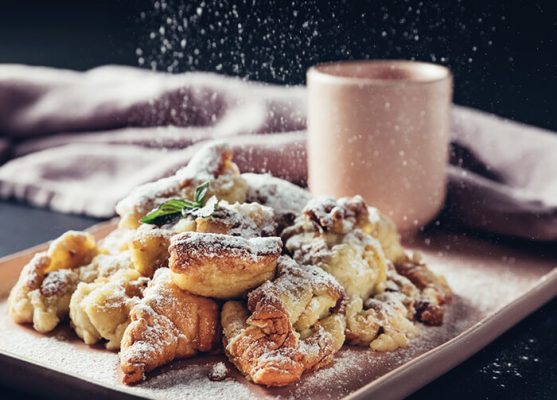 With Austrian taste inspired by the easy-going nature of the south, combined with splendidly fresh drinks and a musical background, you can enjoy yourself till late in the evening within the historic walls, just when the days are drawing out again.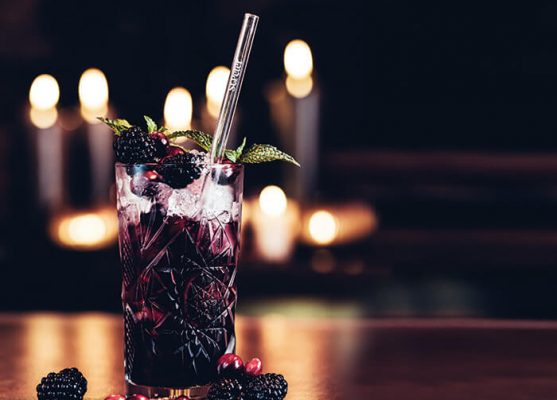 In the inner court of the former St. Peter's Abbey you will find a tip about a genuine secret within the vibrant town centre of Salzburg: Locals and holidaymakers, the old and the young, the hungry and the thirsty take their places here to pass the time or to create memories.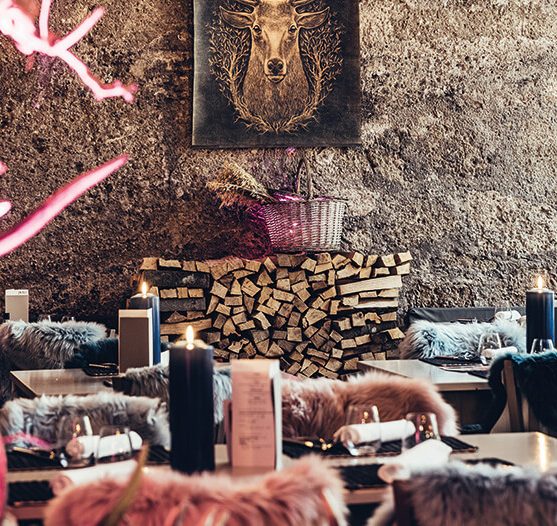 Music in the ear and love in the stomach?
Ambience is somehow art too – and it can be created with passion! And that can sound really good: With enjoyable lounge music, live music and DJs, we create the perfect setting for the perfect moment.
"LET THE LAST DRINK NOW BE,
WITH ALL YOUR HEART, AS A FESTIVE FORMAL
GREETING, TO THE MORNING!"