FANCY DRINKS, SNACKS & SWEETS
Gorgeous Cocktails & fabulous drinks. You are looking for a fancy drink after work orduring a shopping trip? Stop searching now! Our new COCKTAIL BAR offers cocktail enjoyment from Wednesday to Sunday from 3pm to 11pm in an exklusive chill-out setting in the middle of Salzburg!
Sparkling moments, happy faces & good vibes only. In addition to champagne and theclassics of Austria in PETE'S wine cellar, the menu includes cocktail creations such as Blue Lagoon with Belvedere Blue Vodka and Blue Juzu Jamsine Tonic or a Ratpack Manhattan with Glenmorangie, Vermouth, Orange Cognac Liqueur and Angostura. Alcohol free enjoyment is also provided: theMexico Coulis with coconut water, hibiscus tea and rose lemonade is a real show star!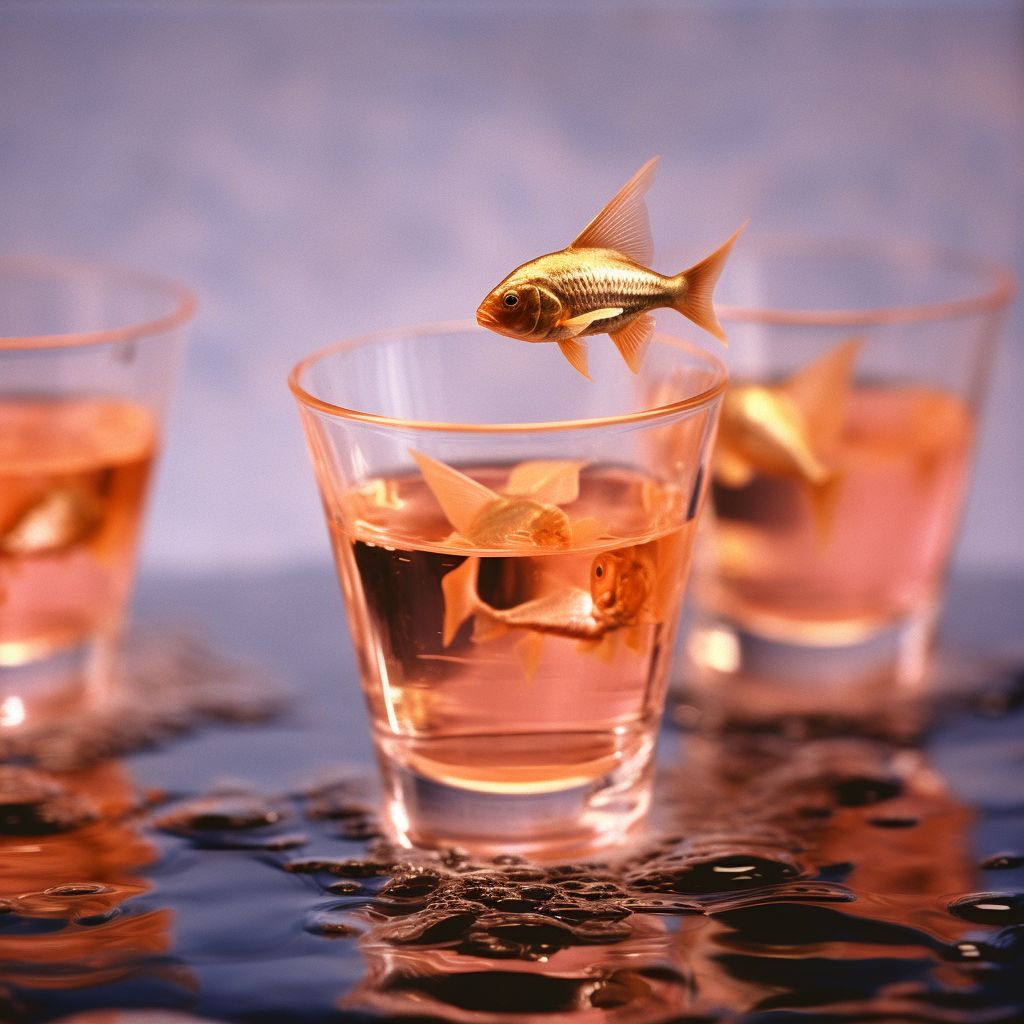 CHEERS TO LIFE!
But that is not all! In the afternoon you can chill in our Outdoor Lounge with good vibes only! In addition to fine Cocktail delights the St. Peter presents an afternoon menu from 2.45pm with classic food to vegetarian creations at your #placetobe.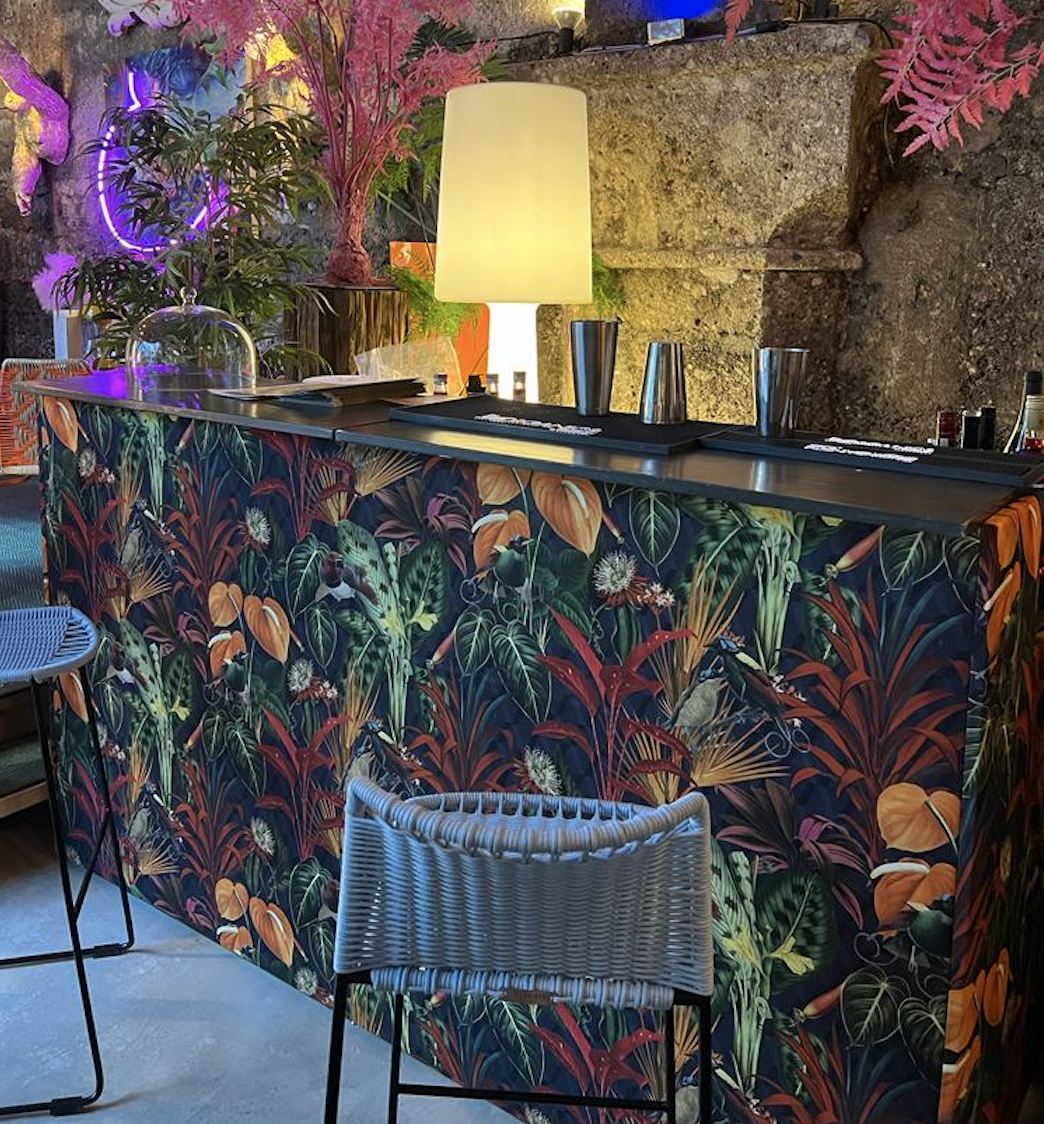 a place of sparkling moments happy faces & good vibes only