OUTDOOR-LOUNGE at the Peter: Delights all season long!
Every Wednesday to Sunday, until mid-April, our Willibald Arcades in the St. Peter Stiftskulinarium will be transformed into Salzburg's hottest outdoor restaurant: Heated, with cool beats and lots of culinary highlights and fancy drinks in the usual Peter style. So: #beready for your magical hour later at Peter's!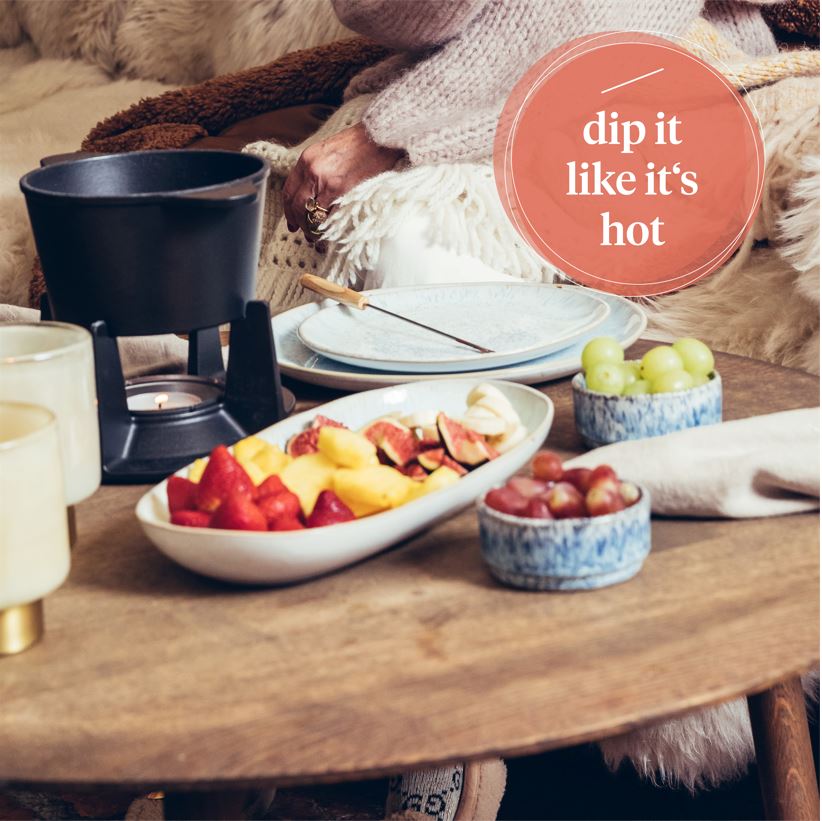 #FONDUE: On Wednesdays, Thursdays. Fridays, Saturdays and Sundays Peter now serves fondue in all variations: Different cheese fondues, meat fondues or Asian style, and our great Toblerone chocolate fondue with fruits and marshmallows is on offer for fans of the sweet life.
PS: The delightful fondue is available for 2 persons and more.
#BUBBLEBAR: In the inner courtyard we also focus on bubbles instead of troubles, on sparkles instead of stress and invite you to Pete's Bubble Bar on Thursday, Friday, Saturday and Sunday from 12:00 for mulled wine, punch, hot drinks, wine, beer, gin and tonic and of course champagne – let's bubble up some happiness together!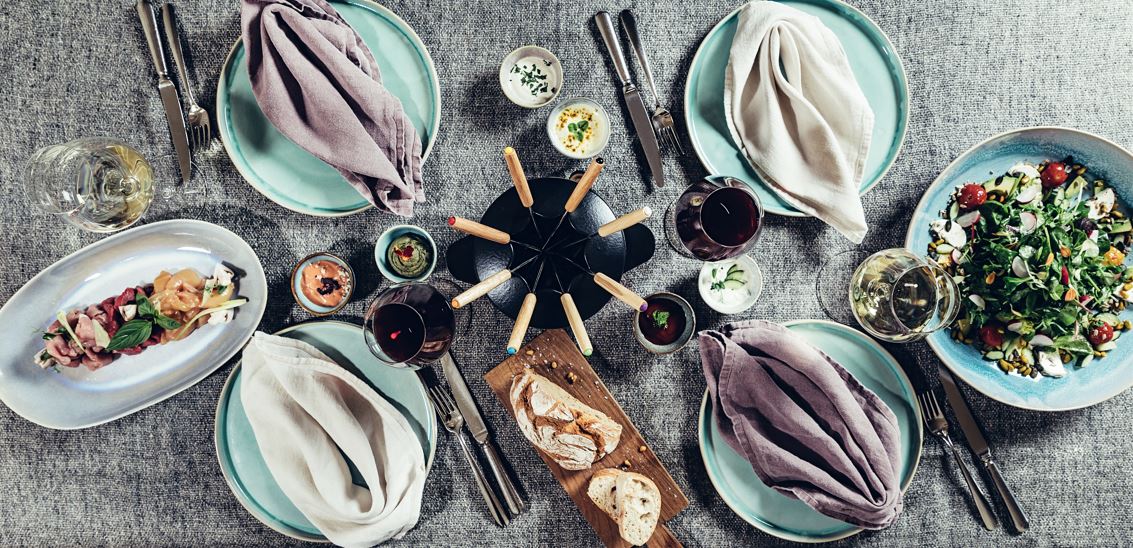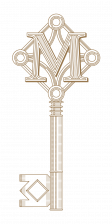 Durchgehend geöffnet seit 803 A.D.