Simply book online through Quandoo. Please note that we can not make room or table commitments for organizational reasons.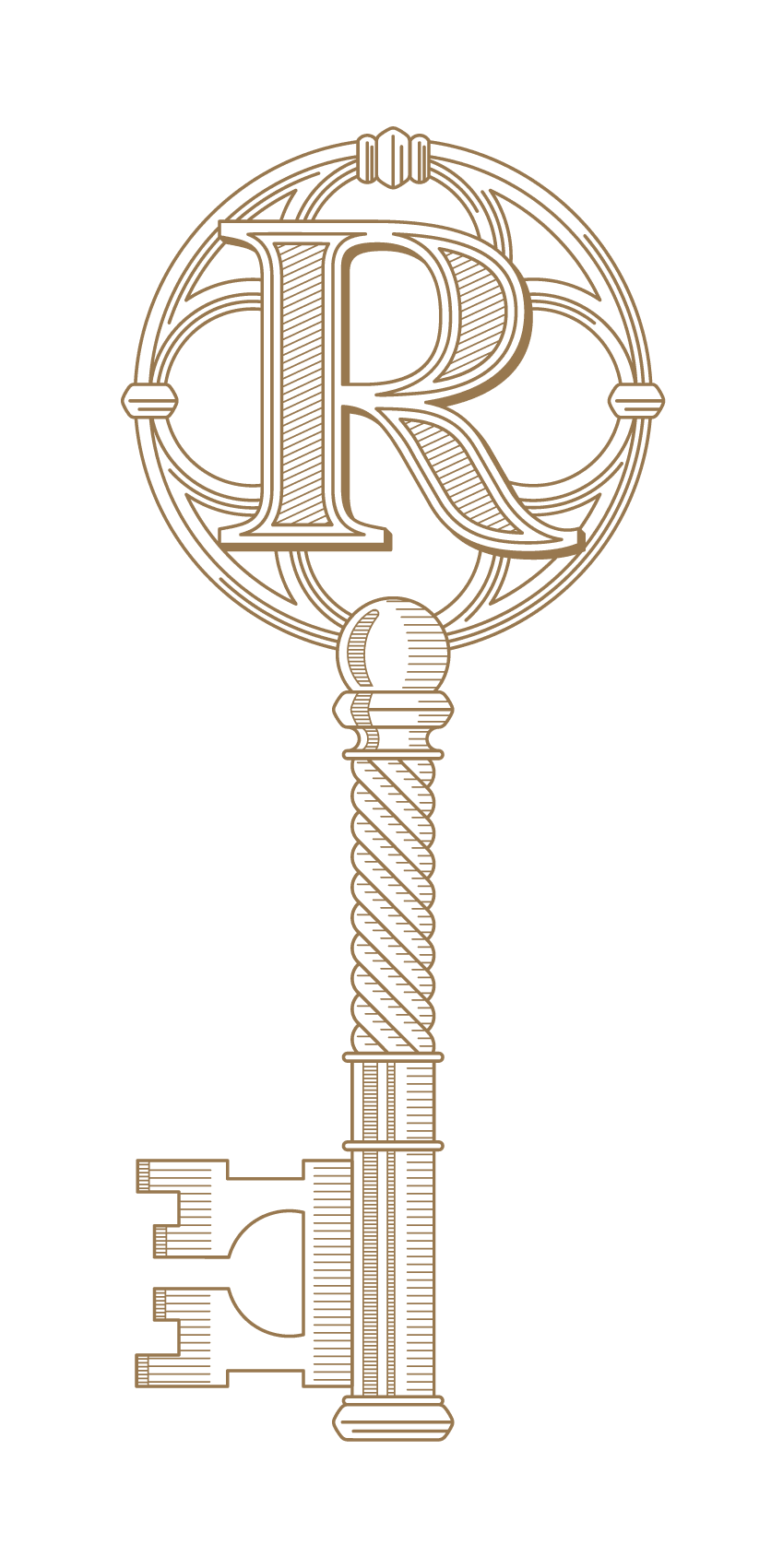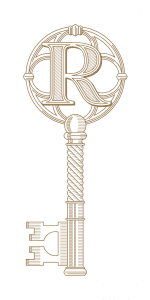 Is online no reservation possible? Please call us, our team is at your disposal for short-term inquiries by phone:
Tel: +43 662 84 12 68-0
You are also welcome to contact us at the following e-mail address: reservierung@stpeter.at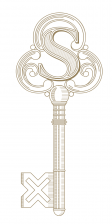 In business since 803 A.D.