YOUR VENUE FOR EVENTS IN SALZBURG
THE PERFECT PLACE TO LINGER
Enjoy a fantastic and unique event at this venue in Salzburg – a wedding and reception, birthday party, Christening, an anniversary, a Mozart Dinner Concert, the magnificent Christmas wonderland, an art exhibition or company festivities. Whatever the event you're planning – we plan it with you. We design your private and business celebrations.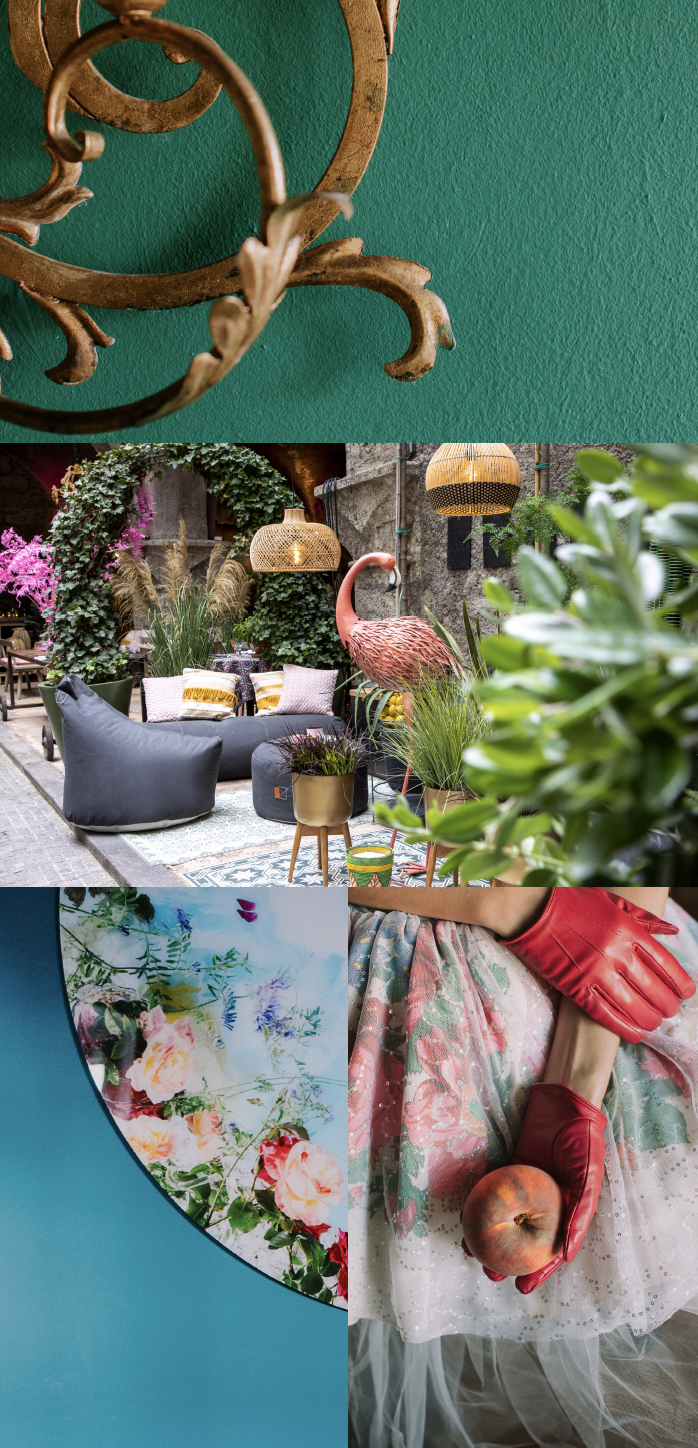 St. Peter's Stiftskulinarium is located in the heart of Salzburg's old town and is premium provider of excellent culinary offerings and event management services. It's the first port of call for discerning business clients and a great location in Salzburg for MICE gatherings.
Congratulations on passing your exams! Now it's time to sit back and bask in your success as our award-winning chefs and experienced service team respond to every request with a smile.
Our historic vaulted chambers have an unmistakable character and offer perfect spaces for gatherings of any size. Choose between the opulent halls and the tasteful salons, the homely rustic charm of the old 'Stuben' rooms and the comfortable and stylish inner courtyard. The diversity of venues is as broad as the range of menu options. Whatever you desire – it's here!
Situated in the heart of Salzburg's old town, St. Peter's Stiftskulinarium curates culinary treasures. We are the go-to choice for discerning guests and a great location for standing receptions.
The historic vaulted chambers within the old monastery walls have their own unmistakable character. Depending on your group's size and the desired atmosphere, you can choose between the opulent halls and the tasteful salons, the homely rustic charm of the old 'Stuben' rooms and the comfortable and stylish inner courtyard.
Many months, sometimes even years, go into the preparation of a single day. Everything must run smoothly, every detail must be right, every move must be perfect. You have a partner at your side in St. Peter Events, one that can be relied on completely. Our event specialists, kitchen and service professionals all have many years of experience to ensure that the 'best day of your life' is exactly that. We keep busy so you can concentrate on what's most important – the celebration and time spent together in a magnificent venue in Salzburg.
The success of a celebration is far more than a question of good fortune. The dedication and many years of experience contributed by our award-winning culinary artists, event managers and service professionals ensure that a special day is truly unforgettable. The distinctive character of the ancient vaults at St. Peter's Abbey Culinary Museum guarantees perfect atmospheric venues for birthday celebrations in Salzburg – whether as an intimate group of four or for up to 850 guests across the entire indoor and outdoor area. Choose between magnificent halls, dignified salons, cosy rustic parlours and secluded arcades in the courtyard – the variety of atmospheres and moods is just as impressive as our range of menu suggestions is versatile; and everything is completely tailored to your wishes.
Baptism ceremonies and festivities
A baptism is a festive occasion, and often the first time family and friends get to see the latest addition to the family. Why not celebrate this special day in St. Peter Stiftskulinarium within the ancient monastery walls. Our historic vaulted chambers have an unmistakable character of their own and offer perfect facilities for baptism celebrations of all sizes. The atmospheres are as diverse as our menu options, whether you choose the opulent halls or sophisticated salons, the comfortable rustic ambiance of the 'Stuben' rooms or the warm intimacy of the inner courtyard…. Whatever you choose, whatever you wish for, your child's, grandchild's, great grandchild's or godchild's baptism festivities will never be forgotten.
VENUES FOR EVENTS AT OUR FACILITIES IN SALZBURG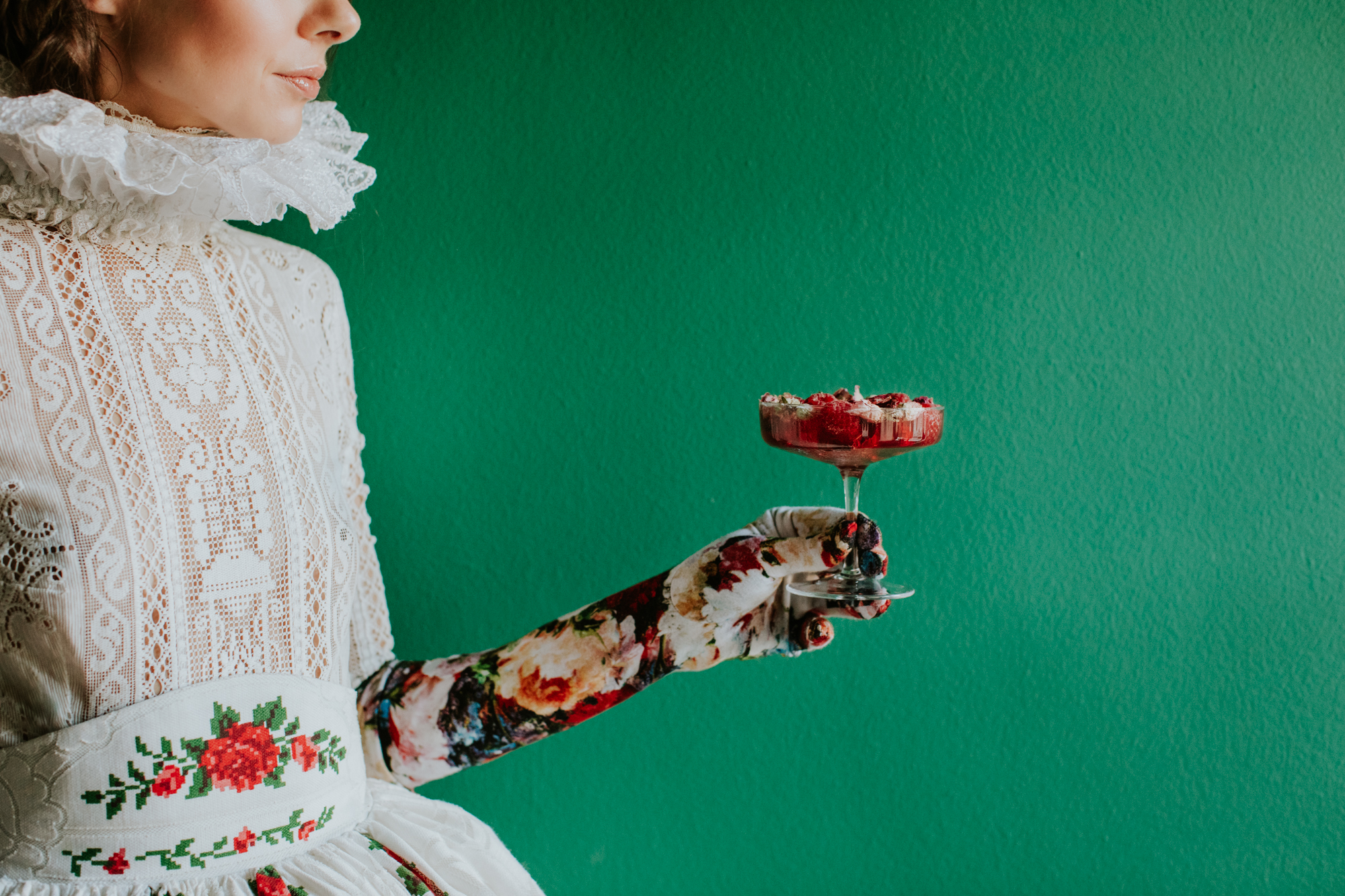 EXCEPTIONAL EVENT LOCATION IN SALZBURG
Life's special events deserve special locations that ensure they are memorable experiences that stay with you for the rest of your life. Salzburg is a city of culture, and no venue is steeped more completely in history than St. Peter's Stiftskulinarium, having been open continuously since 803 A.D. Spend some truly meaningful time with family, friends or colleagues in a place committed to a history stretching back over more than a millennium. St. Peter's Stiftskulinarium combines friendly conviviality with a winning combination of style, culinary art, wine expertise and living tradition. There's no better place in Salzburg for an exuberant celebration on your birthday; for a romantic wedding there's no place more beautiful, for Christening no place is better suited! We join you to plan a tailor-made event to give this unique event in life just the right setting. Are you maybe looking for a unique conference venue in Salzburg? Our premises are both stylish and out-of-the-ordinary. Stage your customised company celebration in the finest of detail in Salzburg! Our event management portfolio offers restaurants and staff, event and logistics professionals, to ensure everything runs smoothly. There's a unique atmosphere at St. Peter's Stiftskulinarium, the oldest documented restaurant in Europe.
1200 years of culinary tradition combine harmoniously with dedicated modern service to delight every guest. Whether you're planning wedding anniversary festivities, a graduation party or a company celebration, St. Peter Stiftkulinarium ensures important occasions become unforgettable events. Celebrate Christmas in our elegant Baroque Hall, invite your entire family for a feast, or colleagues for a company party. This magnificent venue is probably the most beautiful place in Salzburg for staging special gatherings. Enjoy New Year's Eve with eye-catching culinary fayre. Celebrate your birthday in Salzburg with one of the highly-acclaimed menus from our award-winning kitchen. Visit the Stiftskulinarium for a festive drink during the Salzburg Festival or enjoy authentic Austrian cuisine and a magnificent Mozart Dinner Concert performance of music composed by Salzburg's genius himself. Whether it's a private dinner, a corporate celebration or a conference location, bon vivants appreciate the much-lauded choices of award-winning gourmet cuisine, while wine aficionados praise our popular wine seminars, and enthusiasts enjoy both our traditional cultural offerings and modern event experiences.