A FESTIVE WINTER WONDERLAND
AT ST. PETER STIFTSKULINARIUM
Where Punch dreams come true: During the Christmas season, our outdoor lounge in the middle of Salzburg's old town is transformed into a glorious, glittering winter fairy tale that will amaze young and old alike. Enjoy our cozy, wintery feel-good ambience – #staywarm #enjoy #cozy.
The dulcet tones of this unmistakable Christmas carol accompany the festive season at St. Peter Stiftskulinarium. In this historic setting, with its long tradition of refined taste, you can experience the season of joy and goodwill at its best. Situated in the heart of Salzburg's old town and set amidst historic abbey walls, it conjures up an atmosphere of peace and joy.
Lovingly decorated and glowing in the gentle candlelight, our romantic Willibaldarkaden courtyard simply exudes festive spirit. The fragrance of grand Christmas trees intermingles with the irresistible aromas of cinnamon and cloves, which herald the city's finest mulled wine. Escape from the hustle and bustle of the city. Hark to hear the melodious music of our brass ensemble. Savour our very own specialities. Treat all your senses during the festive season at St. Peter. We look forward to meeting you!
Opening hours Christmas market
from 16th. of November until 7th  of January
Mon. – Thu. 16:00 p.m – 22:00 p.m
Fri. – Sun. 12:00 p.m – 22:00 p.m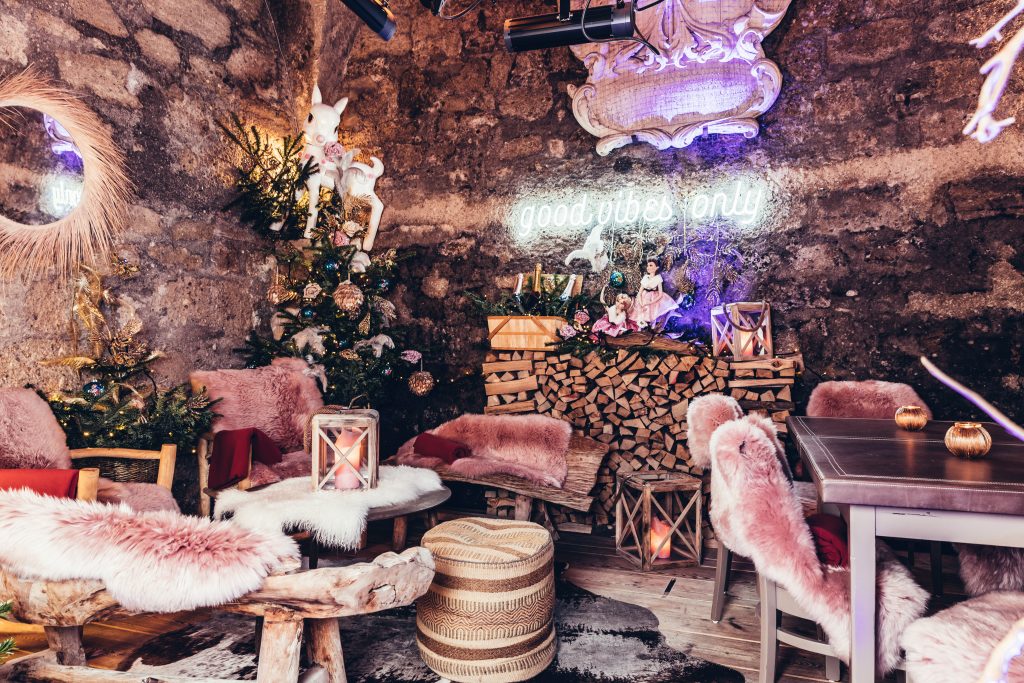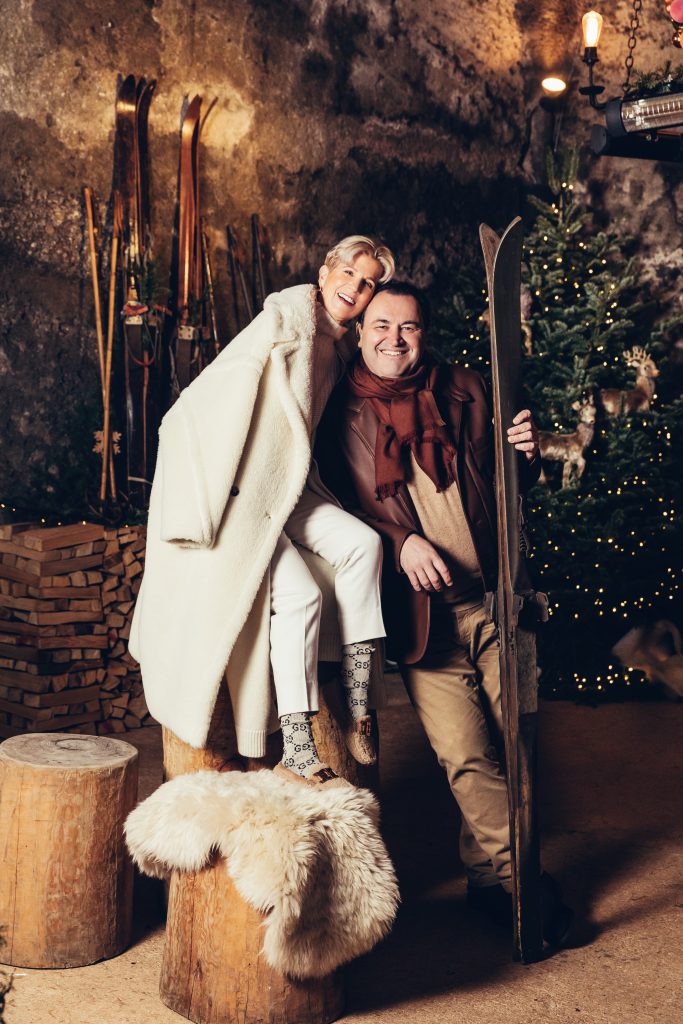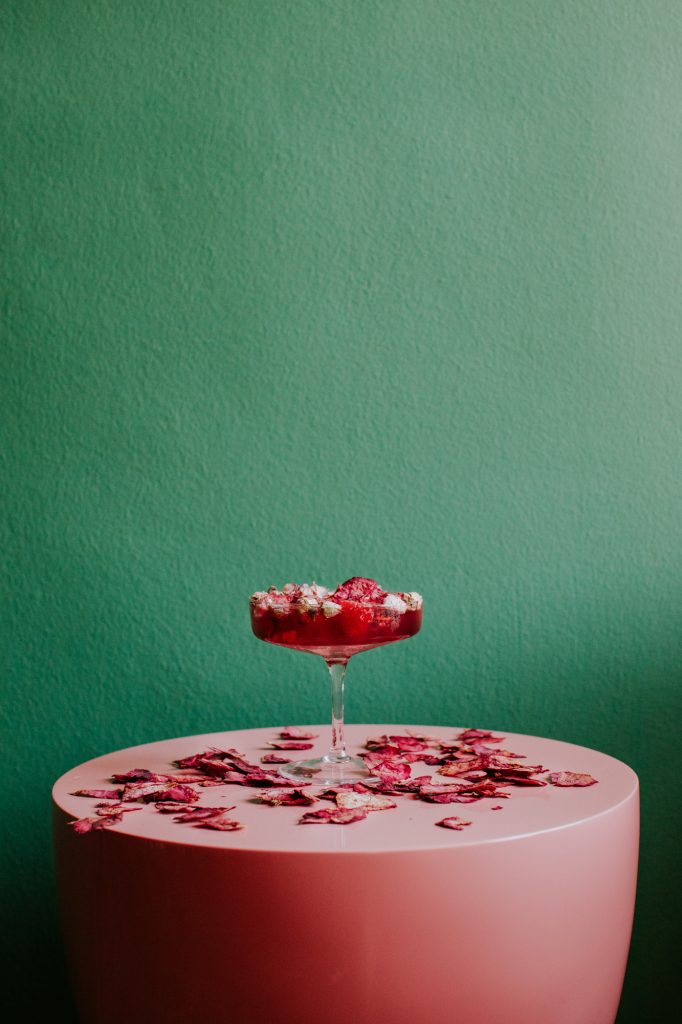 On December 25th and 26th we will serve you a festive menu,
on request with a unique wine accompaniment by the glass.
Look forward to your special moment in our extraordinary premises.
Whether romantically as a couple or with the whole family – experience Christmas in a culinary way! For this, the St. Peter Stiftskulinarium presents you with a festive treat on the first and second day of Christmas as well as on the last day of the year. Our perfectly coordinated menu offers you festive holiday creations from our award-winning gourmet kitchen.
Choose from our 4-course or 5-course holiday menu (optionally also vegetarian or vegan) to spend unforgettable hours in the company of your loved ones. Also on New Year's Eve we offer you the opportunity to say goodbye to this year in a fitting manner! Look forward to your special moment in our extraordinary prem