FOR BON VIVANTS AND AFICIONADOS
The sky is the limit for gourmands who appreciate the finest food and drink. A "Connoisseur Selections Menu" offers diners a truly unrivaled experience with seasonal delicacies and matching wines. Our Connoisseur guests may enjoy private wine tasting seminars alongside a calendar of culinary events and exclusive presentations by master craftsmen and artisans.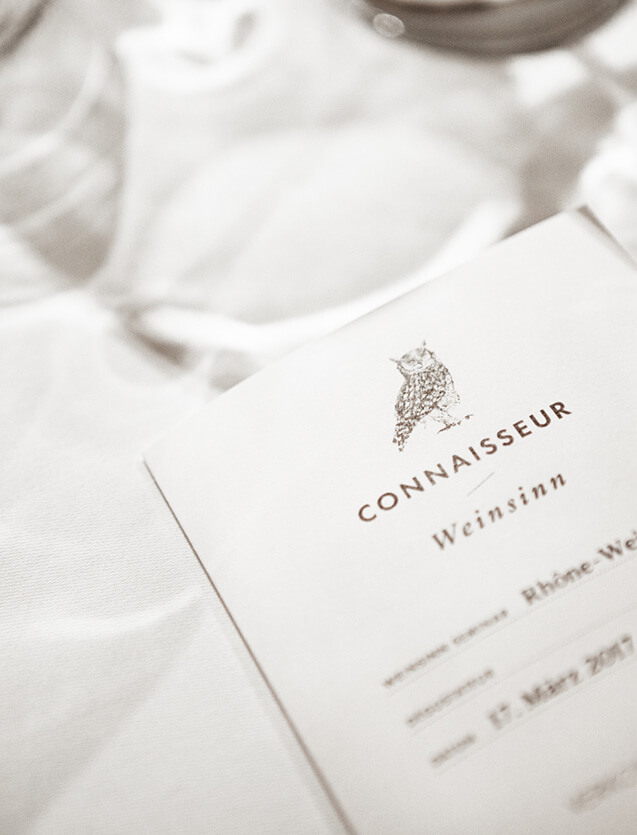 Taste, smell, feel and see with all the senses. One does not drink wine to quench the thirst, but to recognize and enjoy wine's true essence. This is an art form with its own philosophy – not to mention, a true pleasure for the palate. This is what our top-flight sommelier Rakhshan Zhouleh shares in his "Weinsinn" seminars.
more...
According to individual wishes, we will discover different wine regions and their typical aromas. We teach color, scent and taste and learn how a wine's bouquet reflects its unique climate, terroir and variety. We open our precious wine vault and taste premium wines from select estates with the highest standards. Our individual wine and Champagne tastings are available by request.
...less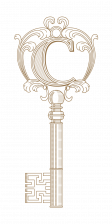 In business since 803 A.D.