WE ARE PROUD
The St. Peter Stiftskulinarium is among the top 50 of the "Most Beautiful Restaurants and Bars 2023" and is featured in the associated restaurant guide.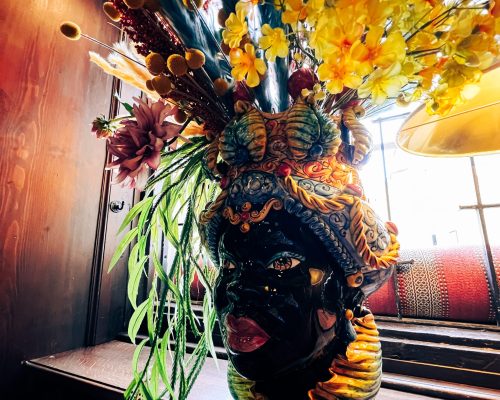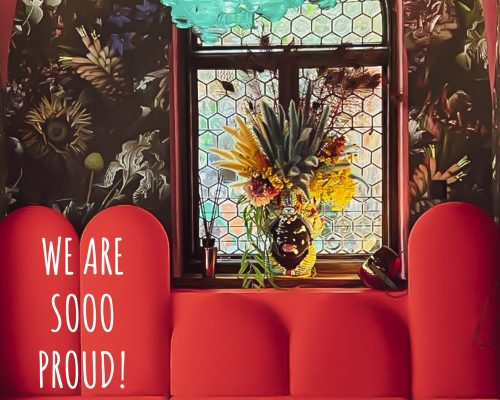 ABOUT "The most beautiful restaurants & bars 2023".
For the fifth time, the Callwey publishing house and its partners offered the major interior and gastronomy award Die schönsten Restaurants und Bars in Austria, Germany and Switzerland.
The background: bar and restaurant guides rarely focus on interior design or take a look at lighting, furniture and surfaces. But these are what make up the atmosphere of a place. We like to sink into comfortable chairs. Well-chosen luminaires put the excellent menu in the best light and surprising details lift the mood. The interior reveals the self-image of a gastronomic establishment even before we have eaten a bite or taken a sip. To honor this, the competition The Most Beautiful Restaurants & Bars was launched.
The jury selected a total of 50 outstanding gastronomic interior design concepts, which are presented in the now available yearbook The Most Beautiful Restaurants & Bars 2023.
We are pleased to be featured in the publication with the St. Peter Stiftskulinarium – including detailed facts and figures, exciting background stories, floor plans and references to our products used.
As part of the awards, the photographs of our house by photographer Anja Koppitsch were also honored with the photography award.
"In the midst of then and now' is how Anja Koppitsch titles her photographs of the St. Peter Stiftskulinarium in Salzburg on her Instagram account. It is precisely this 'being in the midst, in the heart' that she captures with her camera and allows to become a picture. For her photographs are not simply images of the oldest documented restaurant in Europe, at the foot of the Mönchsberg, between the cathedral and the Festspielhaus in the city of Mozart. With her pictures, she sends our thoughts on a journey, we discover the familiar in the still unknown, locate ourselves without being on the spot, as if we had been there before." – Cornelia Hellstern, author of "The Most Beautiful Restaurants & Bars."
As a compass through excellent gastronomy projects, the yearbook is essential reading and a source of inspiration for all epicureans.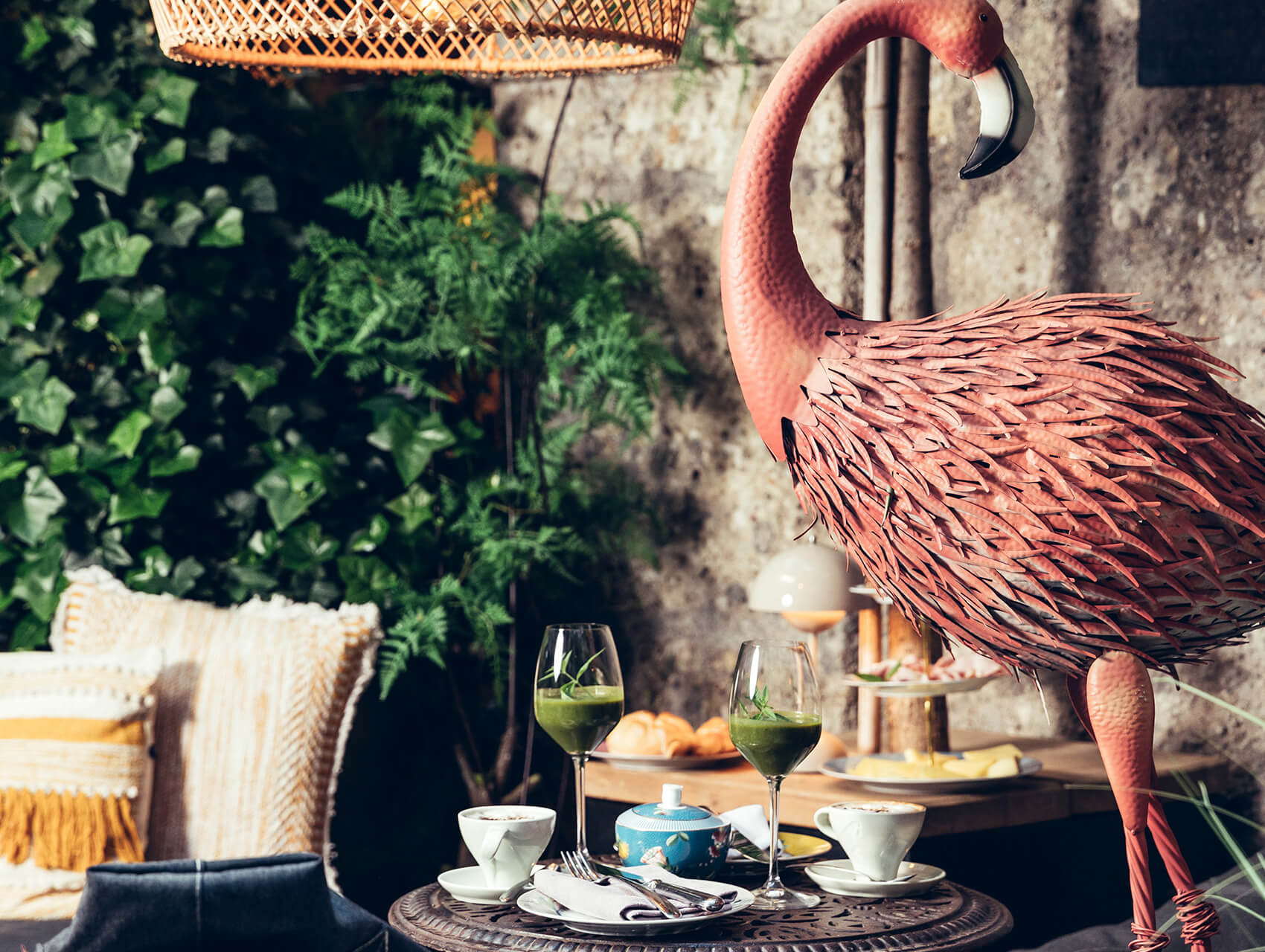 Der #placetobe für Kochkünstler, Weindichter und Genusskenner im Herzen der Stadt Salzburg.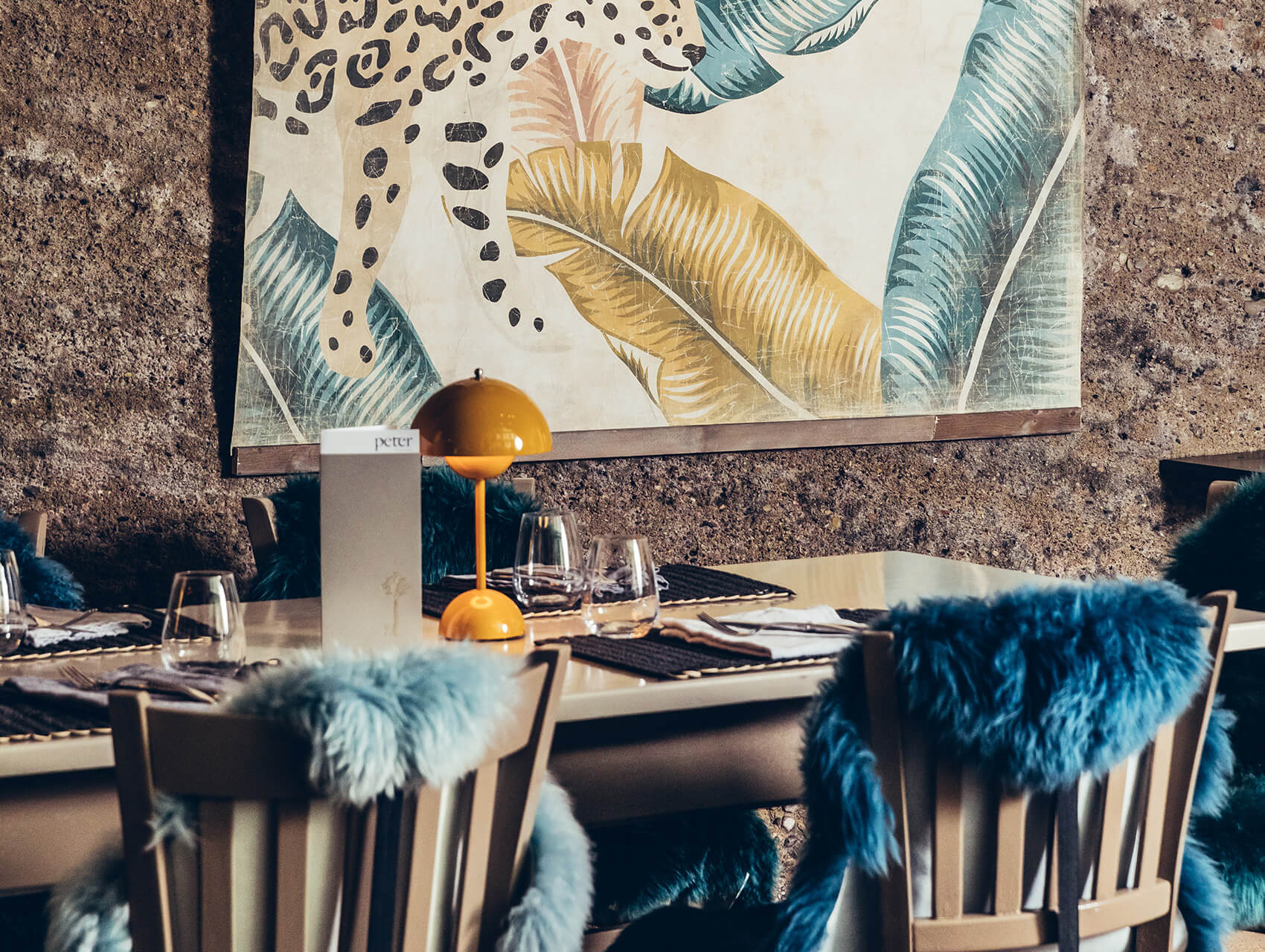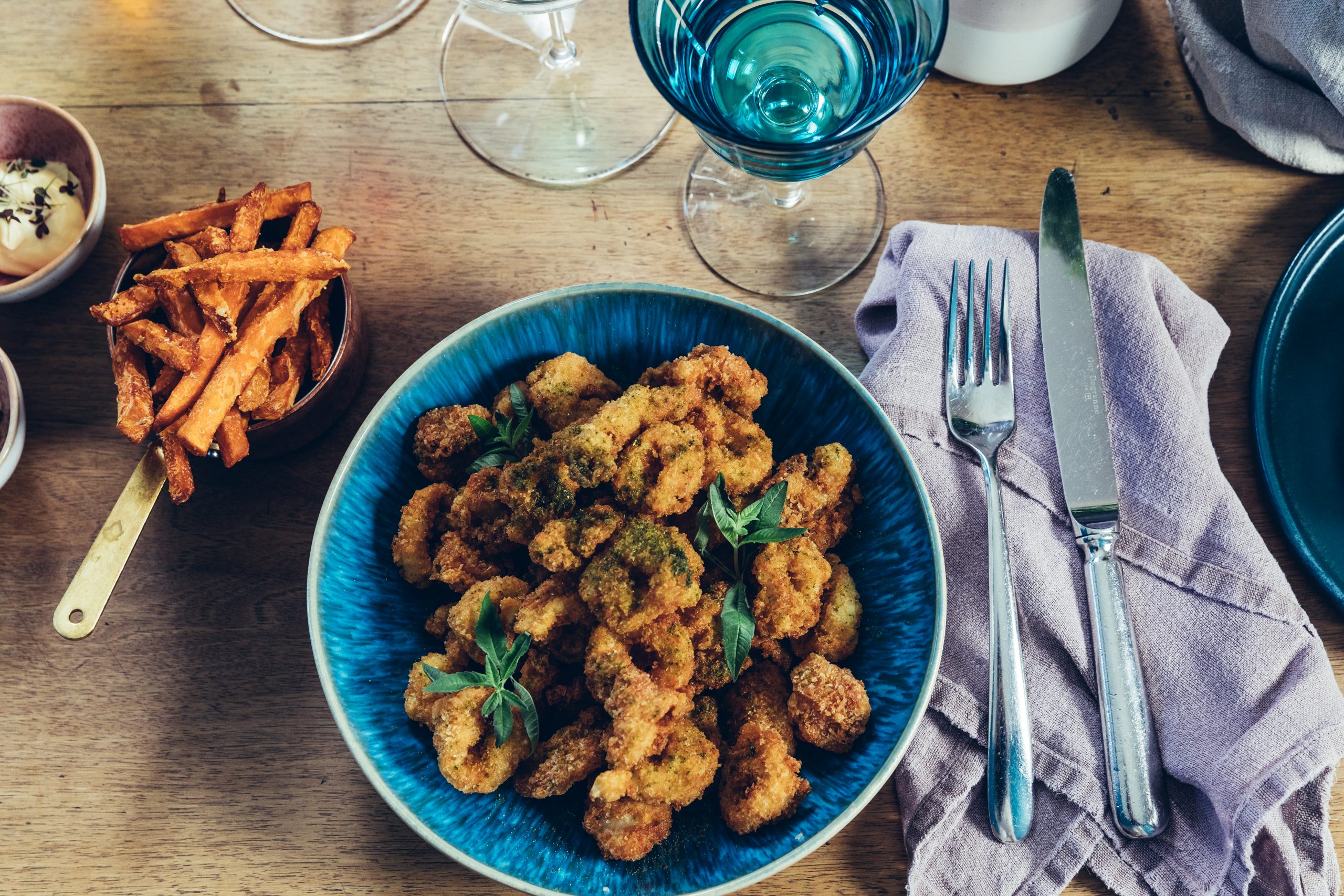 "DER LETZTE TRUNK SEI
NUN, MIT GANZER SEELE, ALS
FESTLICH HOHER GRUß, DEM
MORGEN ZUGEBRACHT!"